We are the Azure experts, defining the standard of how things should be built and run in the Cloud
Who are we?
Redeploy specializes in high quality Consulting Services in Microsoft Azure. We offer hands-on technical consulting regarding transformation, integration, development and governance of services in Azure. We make sure that our customers receive all the benefits of the Cloud by running and monitoring Azure applications with our highly automated CloudOps framework. We're not afraid to challenge old methods, ask our partners and customers to embrace change, and push for innovation.

If you're working with Public Cloud (Azure), Infrastructure Services or DevOps and have a passion for the latest technology, then you're definitely in the right place. Here at Redeploy, we don't just "work with tech", we love tech.

Our vision is to be, not only the best service provider in the cloud business, but the best employer. We achieve this by having a niche focus on the Microsoft Azure ecosystem, and on-boarding like-minded consultants who can bring our tech aspirations to life.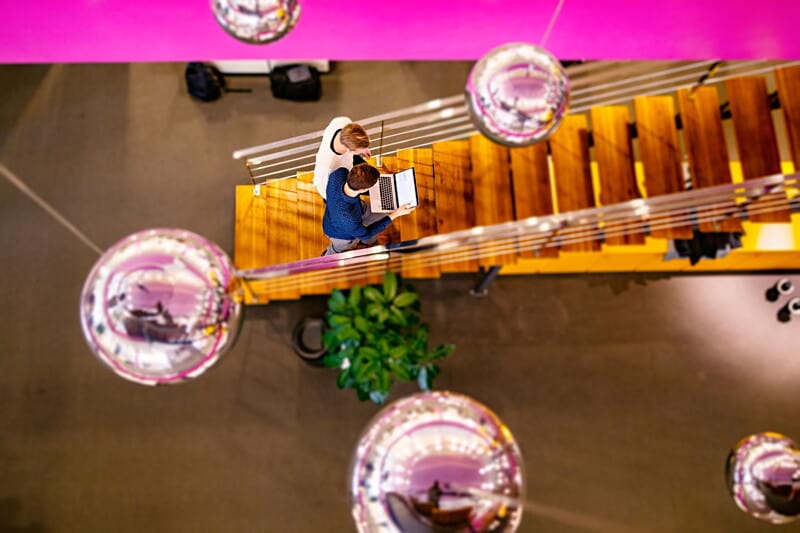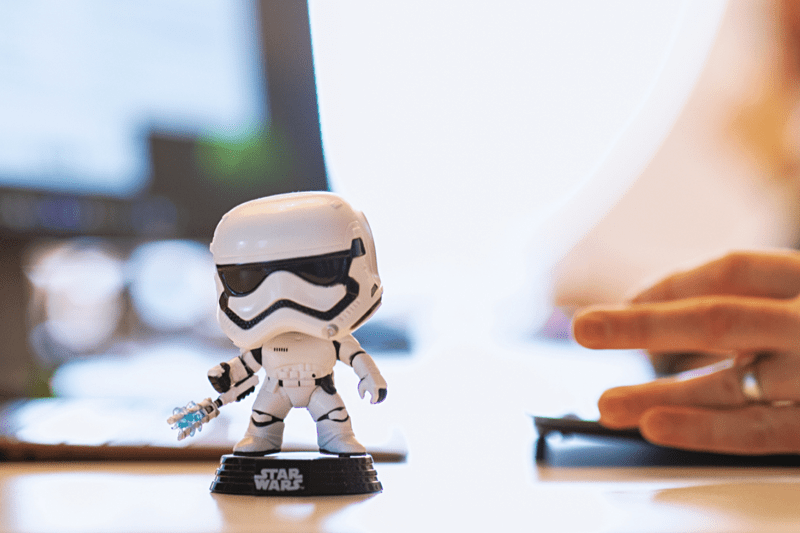 What our guys have to say
One of the great things about working at Redeploy is that we are able to be creative and innovative in what we do, every single day

Karl

Cloud Architect

Redeploy is unique as an employer, because it offers a huge variety of technical client challenges, project freedom and individual responsibility. For those reasons, (and the shared interest in a good meme) I'm really satisfied with my position.

Reis

CloudOps Tech Lead
Workplace & Culture

Everyone at Redeploy loves what they do. As a team, we challenge, explore and innovate. We see great value in continuous learning, and in the development of our employees.

Above all, we are also all individuals with different strengths, and Redeploy aims to aid each person in reaching their full potential.
Our Values
Challenge

We challenge ourselves and our customers by continuously learning. We challenge old methods and create new and modern approaches.

Trust

We trust one other absolutely and learn from one another. We appreciate the trust we are given by our customers and do all that we can to keep this intact.

Innovate

We are on the forefront of technology. We allow our consultants to explore their curiosity and experiment with new tech, in order to create the most innovative solutions.
About Redeploy
Before the inception of Redeploy, founders Jonas Erikson and Risto Lavett had a long history of working together in the IT industry. They noticed a change in the market regarding how IT was consumed, bought and operated by customers. They soon realized that nobody was offering the services or competence necessary. The mission was clear and on a cold winter night in February of 2015, Redeploy was born.
Visit us here for more info:
Redeploy.com LinkedIn GitHub Twitter
Already working at Redeploy?
Let's recruit together and find your next colleague.